ADE University is an online professional training organisation for workers and jobseekers.
ADE University is opening up widespread access to continuous education with distance learning.
ADE University was created with a commitment to share and open up access as widely as possible to the know-how of schools across the AD Education Group. With this online training platform, we offer certified training programmes, based on real-life projects.
All of our courses can be funded with the personal training account (Compte Personnel de Formation) support system.
At ADE University, we capitalise on the educational expertise of the AD Education Group's various schools, supported by the professionalism of our trainers, so that you can learn through real-life projects. Choose the right course for you today.

Charles-Antoine Idrac — Executive Director of ADE University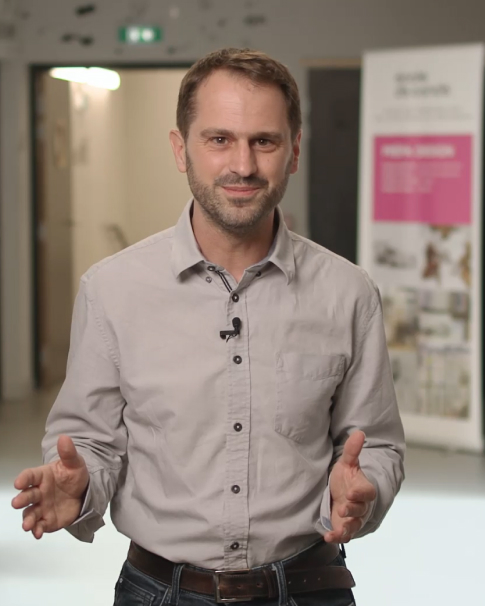 Our courses
ADE University offers a catalogue of multidisciplinary online courses to meet various training requirements: developing skills, discovering a discipline or mastering a new tool.
Our values
Simplicity
We focus on simplicity as a vehicle for learning. We want our training catalogue to be clear and transparent, but above all we want your training space to be simple and easy to use so that you can focus on what is really essential: you and your learning. 
Freedom
Freedom is a key success factor for learning. 
With ADE University, you follow your courses where you want, when you want. 
We want you to be able to progress at your own pace, with complete peace of mind. 
Caring
We are a team of academic advisers committed to listening to you. 
Whatever your needs, we support you throughout your training project with a focus on your wellbeing. 
Quality
Quality is one of our core values at ADE University. 
Our trainers' educational expertiseand our mentors' professional experience will enable you to benefit from the best possible support throughout your training. 
Offering opportunities for everyone to broaden their professional horizons through short, efficient and high-quality training programmes.