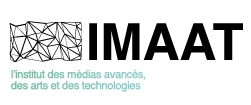 IMAAT was founded in 2015 by education and audiovisual sector professionals
L'institut des médias avancés des arts et des technologies
IMAAT trains the next generation of filmmakers, directors, technicians, beatmakers and sound designers. With campuses in Bordeaux, Lille, Lyon, Nantes, Nice and Toulouse, it is the French leader for courses focused on tomorrow's media.
IMAAT is France's leading network for audiovisual, new media, audio technique and broadcasting courses. Our objective is to prepare the next generation of professionals by providing them with the most in-demand skills within an innovative and welcoming learning environment.

Matthieu Boeche — Managing director, IMAAT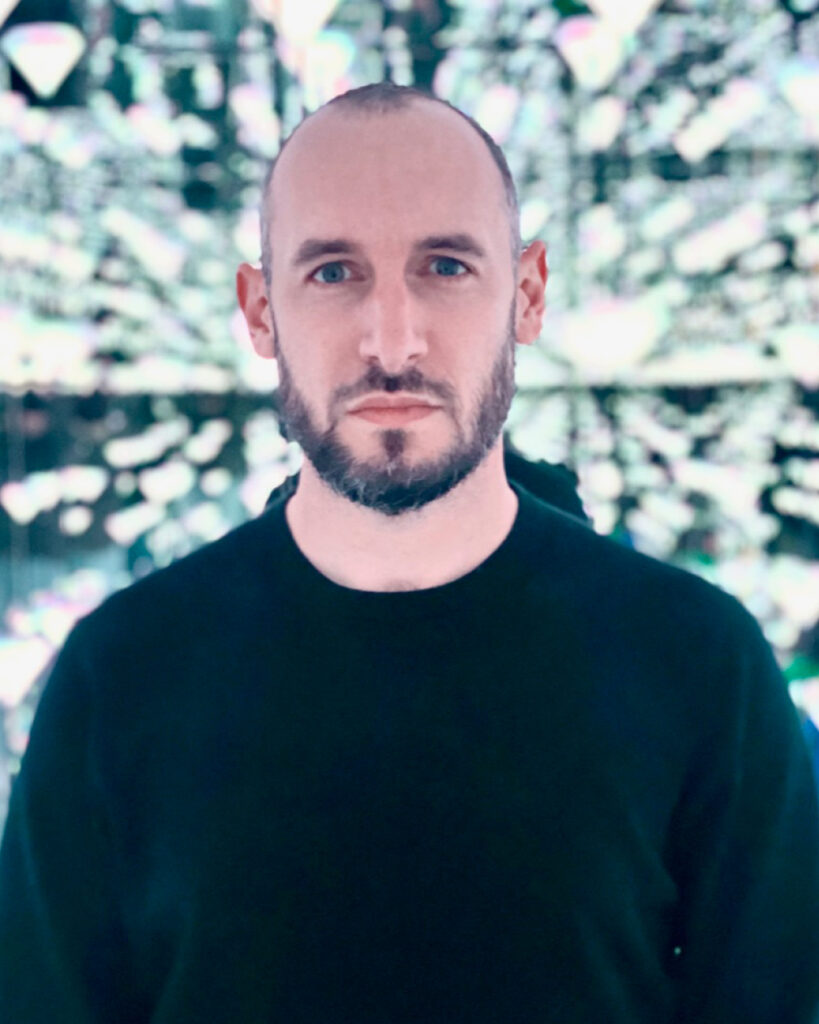 Our courses
With 6 campuses, we are France's leading network of training centres for careers in the audiovisual industry. We harness our learning approach to support your career plans:
Audio-Production
Film-Production
Audio-Technology
Film-Technology
Our campuses
IMAAT has 6 campuses in France :
Our values
Our project
IMAAT was founded by educational and audiovisual professionals to enable students looking to work in these areas to benefit from a learning programme that is perfectly aligned with this sector's changes and transformations, while ensuring their successful professional integration. Our school offers technical and creative courses, as well as preparation for the Audiovisual BTS programme.
Outstanding educational team
The content of our courses is developed by our training committee, which includes high-level academics and experienced professionals. Our team benefits from a rigorous recruitment process to ensure that its members share the values of excellence that we uphold: having a global view of the stakes and challenges involved with audiovisual careers, ensuring that the teaching provided is perfectly aligned with the official programmes, engaging trainees in their courses, and valuing their talent and potential.
An AD Education Group school
AD Education (ADE) is the leading network of private higher education schools focused on creation and innovation. It groups together 14 schools across 46 campuses at the heart of vibrant and culturally rich cities in France, Italy, Spain and Germany. The ADE network trains more than 18,000 students in design, graphic arts, animation, video games, communication, digital, audiovisual, culture and luxury under the following brands: École de Condé, ECV – Creative Schools & Community, IAAD, Accademia Italiana, CEV, ESP – École Supérieure de Publicité, ESD – École Supérieure du Digital, ECV Digital, EAC, Institut National de Gemmologie, École Supérieure du Parfum, CES, HMKW, Barreira Arte Desino and IMAAT.

The French leader in audiovisual, new media, video, film, editing, sound technics and broadcast training courses.