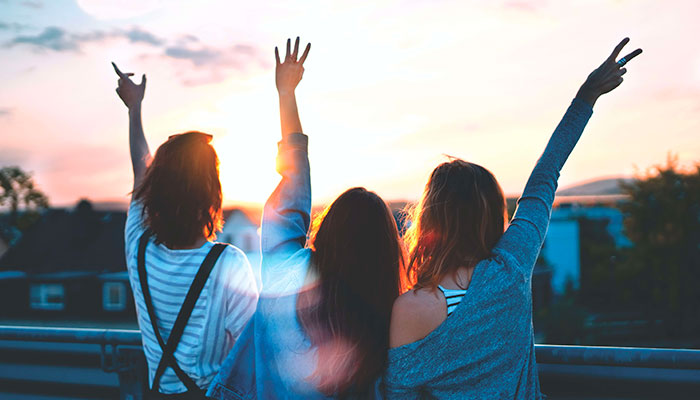 With schools in four countries, ADE is aligned with a European study programme, covering all of the schools across the network.
As the majority of the courses offered are focused on careers in creation, all of the teams have naturally worked to develop international academic partnerships and training programmes.
Each campus' flexibility and adaptability to respond quickly and take on board international issues, from welcoming foreign students to building transversal programmes (e.g. Master's in Artistic Direction at École de Condé Paris / Berlin with HMKW), enables us to create innovative new learning formats each year. Our goal: developing future professionals who can conceive a career looking beyond their country's borders.
Mobility within the ADE network, Erasmus grants, international competitions and panels, institutional partners in Asia, the United States, Canada, etc., dual degrees, multidisciplinary workshops, international internships and placements, international speakers, etc.
Each year, we work to further strengthen our position as a market leader for qualified creative courses that are open and ready to succeed worldwide.