Build your skill set!
ASFORED, SETTING THE STANDARD FOR TRAINING FOR CAREERS IN PUBLISHING.
Asfored – Edinovo represents 50 years of expertise, support and innovation. The teams harness their passion to support training in the publishing, press, culture and communication sectors.
For the host companies that choose to work with our students, we offer an intellectually vibrant and collaborative, ethical and responsible community, ready to contribute and succeed in a complex world.

Aïda Diab — Managing Director, Asfored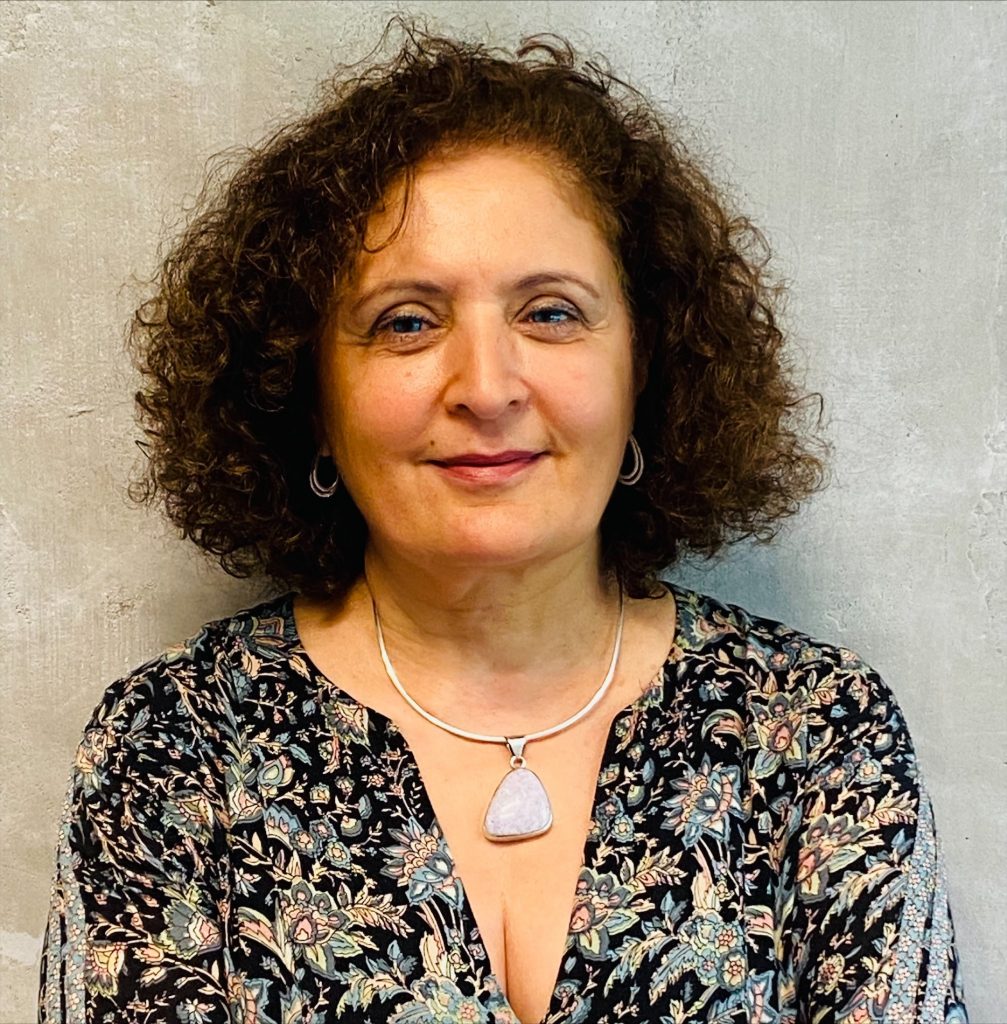 Our courses
Edition
Production
Correction
Audiovisual
Publishing
Production
Marketing
Management
Legal
Broadcast
Software
Literary translators training
Support in entrepreneurship
Our campus
Asfored is located in a small street close to Place d'Italie and Butte aux Cailles in Paris.
Our values
Sought-after and recognised expertise
Our services are aimed at students, employees or self-employed professionals, jobseekers, publishing structures, communications agencies and services, local and regional authorities, cultural organisations (museums, etc) and non-profits that design, produce or distribute all types of print or multimedia resources.
Our expertise also covers the operations of any business with publishing activities :
organisation, management, flow management.
Our quality standards
All of our services are personalised and must effectively meet our customers' demands. Our quality commitment is built around three core pillars : ensuring satisfied customers (business and learners), engaging our team, and continuosly improving our services.
Alumni
Our network includes all of our graduates since 1978 and aims to promote professional cooperation and collaboration by offering exchanges of knowledge, resources and meeting between alumni and students. Thankd to you, we will be able to further strengthen and develop the Asfored Alumni network by building contacts and solidarity with a school spirit between our members.
Asfored, setting the standard for training for careers in publishing.
130
Professionals trainings