In Madrid and Barcelona, CEV trains students for audiovisual, photography, animation and video game design careers.
Specialist training centre for audiovisual, 3D Animaton and New Technologies
Grow, create and learn. Boost your creativity and bring your ideas to life with 3D animation and video games , cinema and television , audio , photography , applications , au design , performance and music .
Evolve, create and learn with CEV. Encourage your creativity and bring your ideas to life with a methodology focused on practical learning and teamwork on professional projects. Discover your purpose within a future focused on technology.

David Graneda – Director of CEV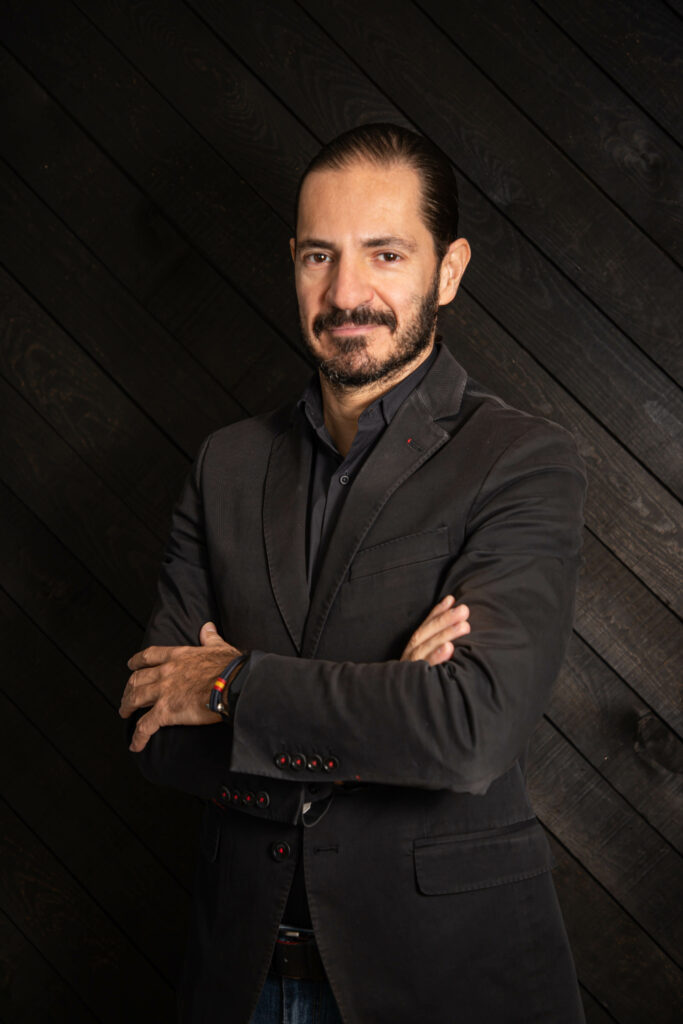 Courses
The School has two campuses in Spain: Madrid and Barcelona, with more than 25,000 graduates.
Our campuses
Since it was founded in 1975, CEV has established itself in two cities.
Our values
More than 40 years of training professionals
Since we began in 1975, we have constantly worked to adapt and update our training model in line with technological innovations and market requirements. Empowering students to learn in order to achieve better results and an education so that they can have confidence in their possibilities and their talent: this has guided us as we have trained more than 25,000 professionals in the various fields of 3D animation and video game design, cinema and television, audio, image, applications, design, performance and music. 
Partnerships
We have agreements with more than 1,300 businesses from the various sectors that our students train in, across a number of business hubs, supporting them as they start out in their careers. 
Official qualifications
We know that it is important to have formal academic training, so we offer intermediate, advanced and master's level qualifications approved by the Ministry of Education and Professional Training, in addition to official British qualifications adapted for the European Union. An academic offering with different levels and specialisations to ensure that you receive robust and professional training to help you find your place on the job market. 
Professional integration
We know how important it is to effectively harness your talents thanks to entrepreneurship. Our Internship Plan offers you a first contact with various organisations where you will be able to further enrich your training, develop your communications skills, gain experience and support your contacts with the sector with a view to facilitating your professional integration. Thanks to the Student Job Bank, you will have access to the offers available in France and internationally with the Erasmus+ plan. 
Specialist training centre for audiovisual, 3D Animaton and New Technologies
2
Campuses created in Spain