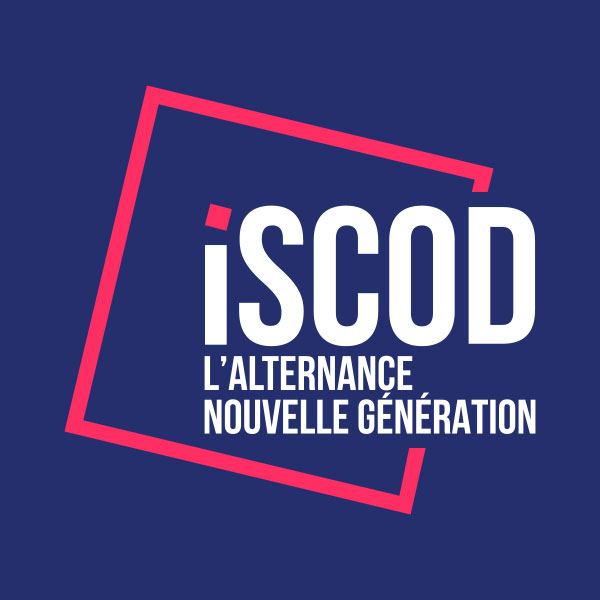 The 100% online and work-based school.
ISCOD, the first 100% digital school !
ISCOD (Institut Supérieur des Compétences de Demain) enables its students to be competitive on the job market with a view to becoming true stakeholders in the transformation of business.
As a Business & IT school, iSCOD is a real spring-board for a successful first professional integration. With its alternating work-study and 100% online learning model, it aims to train future professionals by their peers and to accompany them efficiently towards employment in a rapidly changing work market.

Nicolas Montetagaud — Executive Director of Oktogone Group, Visiplus et iSCOD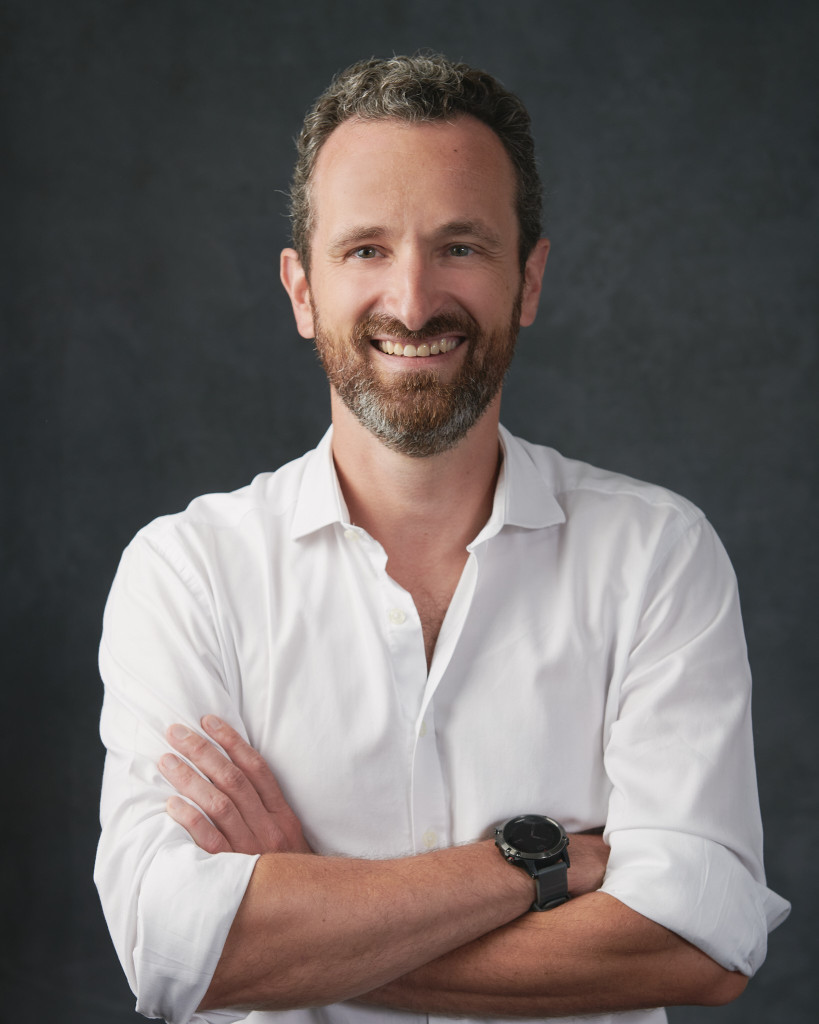 Our courses
ISCOD operates in all business sectors and trains people for tomorrow's careers ans skills :
Marketing, Communication & Digital
Commercial & Customer Relations
Management & Administration
Human Resources
Real Estate
Administration, Finance & Accounting
OUR ACTIVITY
ISCOD offers a range of over 30 courses leading to qualifications recognised by the French State, from undergraduate – Bac+2 – to postgraduate – Bac+5 (RNCP 5 to 7), all accessible with a 100% digital learning format. ISCOD is the Oktogone Group's training division.
Our values
Work-based training pogrammes
ISCOD's learning approach is based on operational courses with a real-world focus, created by professionals for professionnals. It was therefore a logical step to offer them as work-based programmes so that our students can immediately develop their skills in the business world.
Free and paid learning
Choosing work-based training means choosing to take a fully funded course, in addition to being paid for your work in a company
Our partners
In line with the constantly changing digital world, ISCOD is committed to continuously improving its learning approach

ISCOD, the first 100% digital school !
30
Qualifying training programmes