Since being founded in 1976, SAE has developed to become the largest educational institution focused on creative media
The international creative school
SAE, a school with a mission to train future professionals for the creative and media industries.
Nothing is more important than believing in yourself and following your passion. I studied at SAE, where I learned that if I really like something, I can be very good at it and succeed in it. The best thing about my job is being able to share this experience with future generations and helping them to transform their passion into a profession. It is always a moving experience for me to meet graduates and talk with them about their personal achievements with a gleam in their eyes.

Christian Mueller — Managing Director, SAE G/S/A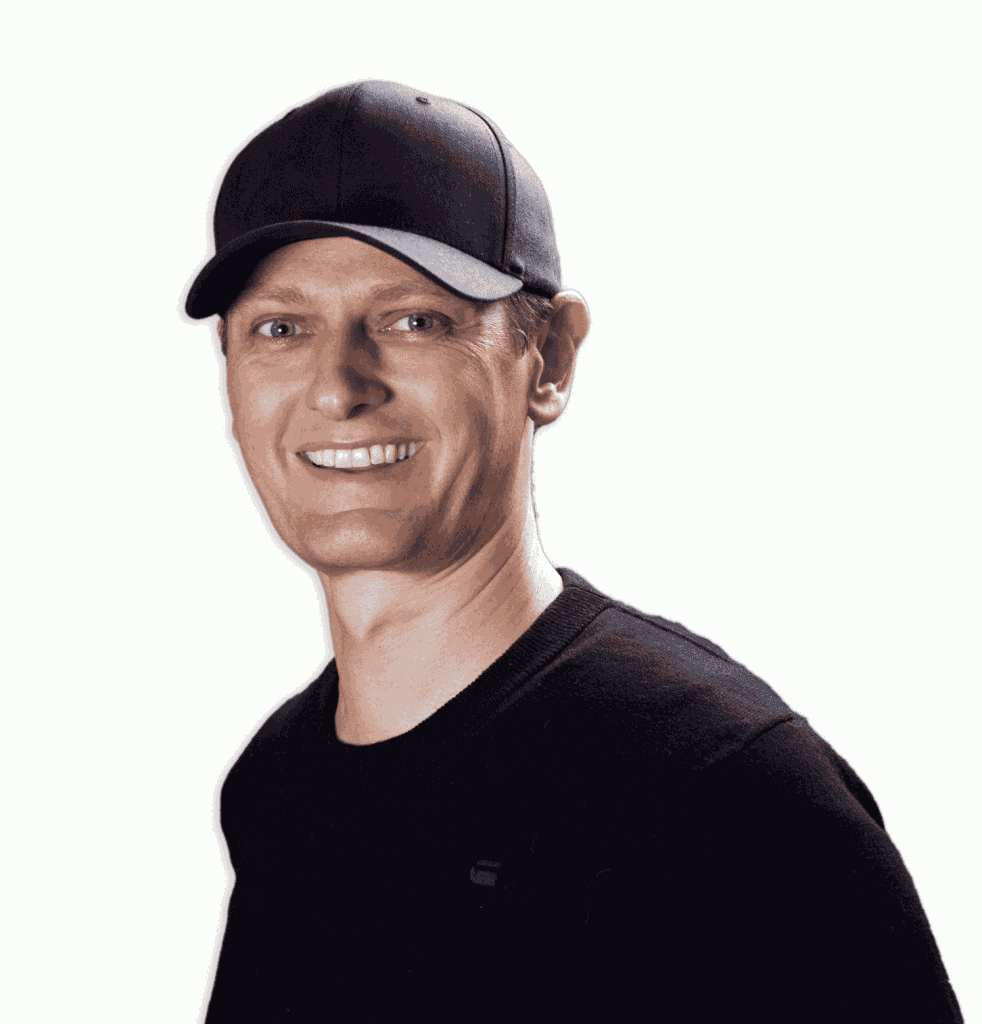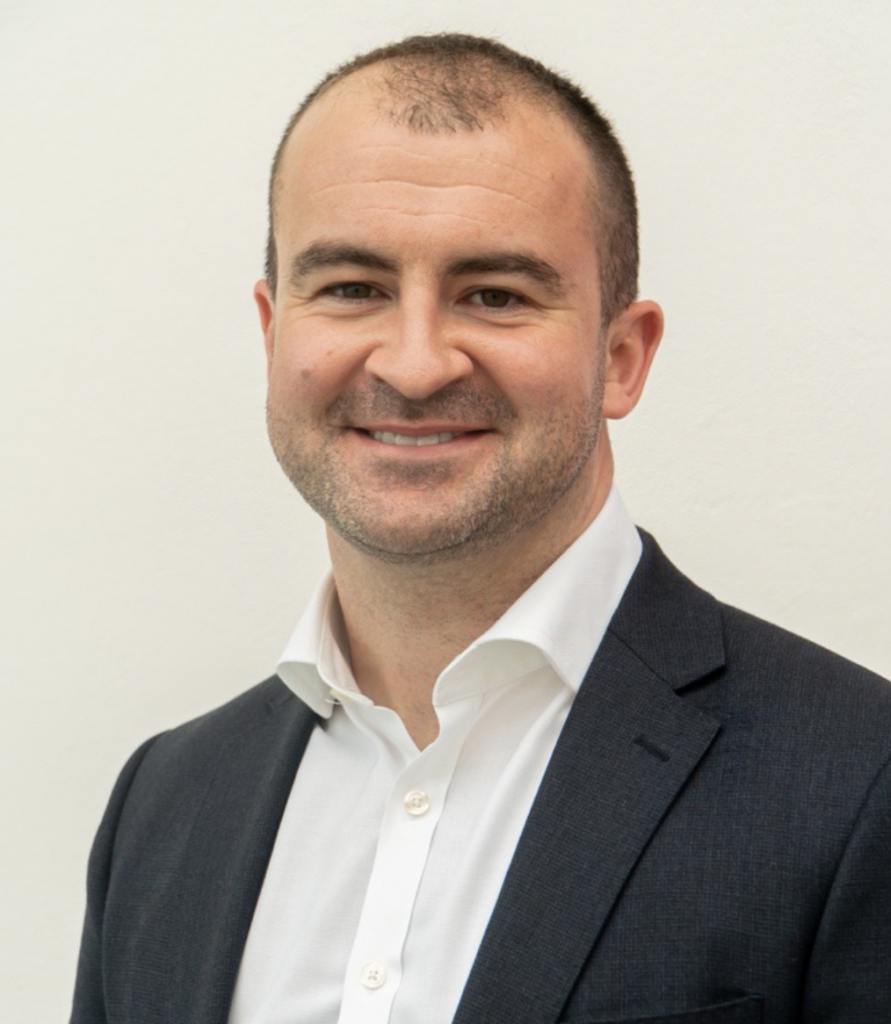 SAE Institute is a global education leader for creative media. Students have access to courses leading to a range of qualifications, alongside a selection of short training programmes. Each campus offers opportunities for students, overseen by professional experts, to continue studying in a vibrant environment, with access to outstanding professional facilities.

Steffan Davies — Managing Director, SAE UK South West Europe
Our courses
SAE Institute offers a range of long and short qualifying programmes, training students for careers in the audiovisual, film, music industry and media sectors.
Our campuses
SAE campuses are located in the heart of Europe's major cities and close to the key players in the audiovisual and digital industries. Based in 10 countries, SAE schools offer courses developed with the advice of leading educational partners and industry professionals.
Our values
Our project
The SAE programme has been carefully put together with advice from leading educational partners and the best industry professionals to prepare students for the needs of the global creative industry. SAE offers a comprehensive range of creative media courses (audio, film, animation, video games and music industry), with a long tradition of practical-based training and outstanding recognition from businesses in this sector.
SAE Alumni Association
This is the network of SAE students and graduates, enabling them to benefit from the personal experience of students who have completed their first-class training with SAE. It also offers an active and diverse programme of resources, events and communications for students and graduates to find jobs, helping them to keep in contact with one another and continue to be part of the SAE community.
Our partners
Our links with the industry are at the heart of our learning process. SAE Institute is committed to supporting our students and ensuring that they are perfectly equipped to be part of the creative industries
Enter a creative world where the only limit is you.
1976
SAE Institute founded